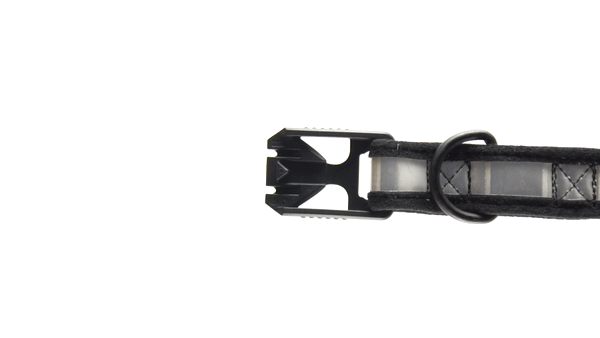 The Award Winning Prisma Dog Collar features revolutionary technology!
Our innovative approach to product design and our passion for quality sets us apart. From high quality dog beds that stay clean, to state of the art magnetic dog collars, our products are designed with passion.
all of our products ARE MADE in the USA.